Extraordinary
How Great Leaders
Bring Out the Best in Others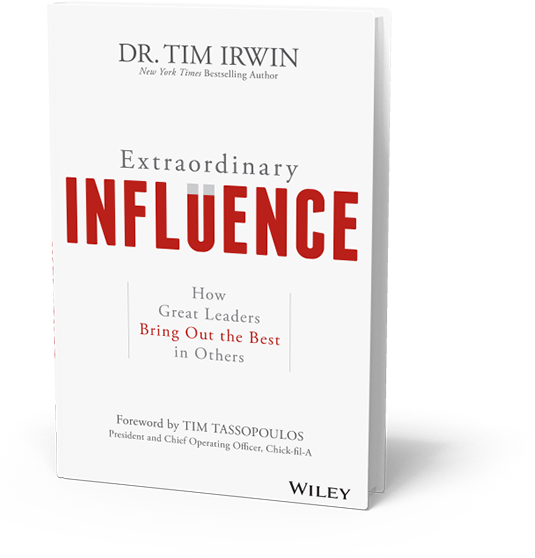 About the Book
The age-old question for every leader—how do we bring out the best in those we lead? Anyone who has run a company, raised a family, lead an army, or coached a team struggles to find the key to help others excel and realize their potential. It is surprising how often we resort to criticism vs. an approach that actually results in a better worker and a better person.
What if we could speak Words of Life that transform those under our influence and ignite fires of intrinsic motivation? What if those we lead found great purpose in what they do and worked at their jobs with all their heart? Isn't that what leaders, parents and teachers really want? Ultimately, don't we hope to foster intrinsic motivation so that the individuals we lead become better employees, better students or better athletes? Recent discoveries of brain science and the wisdom of top CEO's that Dr. Tim Irwin interviewed for this book give us the answers we've long sought.
Order now & Receive Bonus gifts
Here's How:
Shareables
Share & Help spread the word!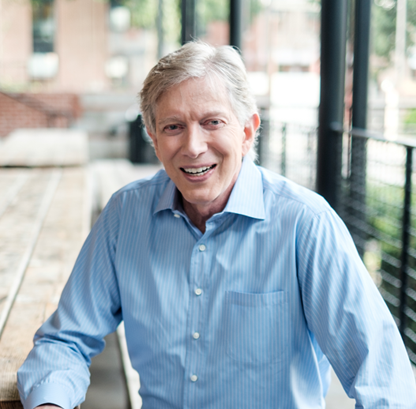 About The Author
Tim Irwin, Ph.D., is an author, speaker, and leading authority on leadership development, organizational effectiveness, and executive selection. For more than twenty years, he has consulted with many of America's most well-respected organizations and top Fortune 100 companies.
Tim's past work has been featured on Fox News, Fox Business, Investors Business Daily, Wall Street Journal, and others. He has served in a senior management post for a US-based company with more than three hundred offices worldwide. Presently, he is managing partner of IrwinInc., based in Atlanta, Georgia.